If only being a visionary was enough.
You see a need. You've built a solution and you're in a race against time to help your people. But, in spite of working around the clock, you're just not gaining any traction.
You need help.
My name is Jennifer Boykin. I've spent 35 years swimming with Sales & Marketing Sharks.
What I know after surviving all of that is this: You CAN build a successful and prosperous business without selling your soul.
Here's How:
Step 1: Get Clear (Marketing)
Frustrating, isn't it? You're working your butt off and yet you're still invisible.
We begin by getting clear. Then, we build your entire Brand Story. This is messaging at its best.
Together, we create a RAVE -- a super-cool Branding Bento Box that gives you the EXACT language you need to build the buzz.
It's all about attracting your Ideal Client.
Step 2: Get Known (Sales)
Okay, so we know how you're unintentionally taking yourself out of the game.
Now we need to get your real story out into the world. It's time to get just a wee bit famous!
I'll show you how to build a high-yield Sales Funnel that feels delicious and joyful.
It's all about closing more deals.
Step 3: Change Lives (Strategy)
We're here to change lives. Difference Makers solve problems. We alleviate suffering & even bring a modicum of JOY.
So, we work together to build a High Impact business.
Through quick, 90-day Coaching Bursts, we create High-Impact Strategies that will rocket your work into a new dimension.
This step is for visionaries who don't play! It's all the things. Soulful strategies. Smartly applied.
Hey, there. I'm Jen.
I work with Difference Makers who have great vision but not so great traction. I help you create and tell your story in such a way that your Ideal People wait in line just to work with you!
You bring the gift. I bring the persuasion.
And, even better, no sleazy slime-ball tactics required!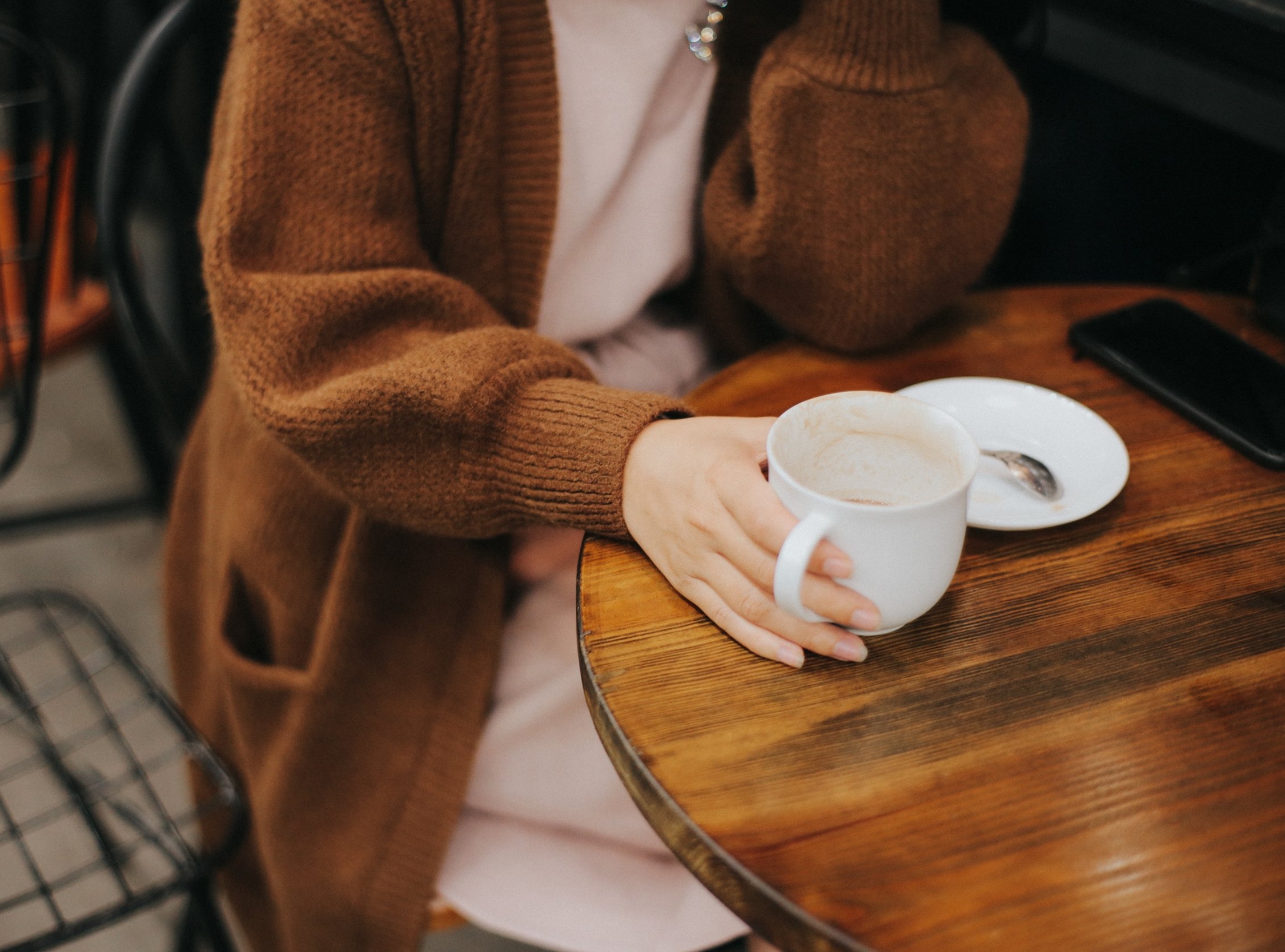 Let's talk truth -- Cause denial's too expensive --
If you could have built a "Brand to Remember," you would have done so by now.